The Essa & District Agricultural Society mission is to educate, promote and display agriculture to the residence of Essa Township, surrounding municipalities and Central Ontario.
About the Essa & District Agricultural Society
The Essa & District Agricultural Society (EDAS) has been in existence since 1853. Formerly the Barrie & District Agricultural Society, the organization was formed to host the community annual fall fair for the region.
The EDAS is a non-profit organization with many benefits to its community. The objectives of the EDAS are to encourage awareness of agriculture and promote improvement in the quality of life in our community, both rural and urban. The EDAS strives to provide a multi-purpose facility to serve the agricultural, trade, recreational, cultural and entertainment needs of Essa Township, the city of Barrie, Simcoe County, and Central Ontario (North GTA).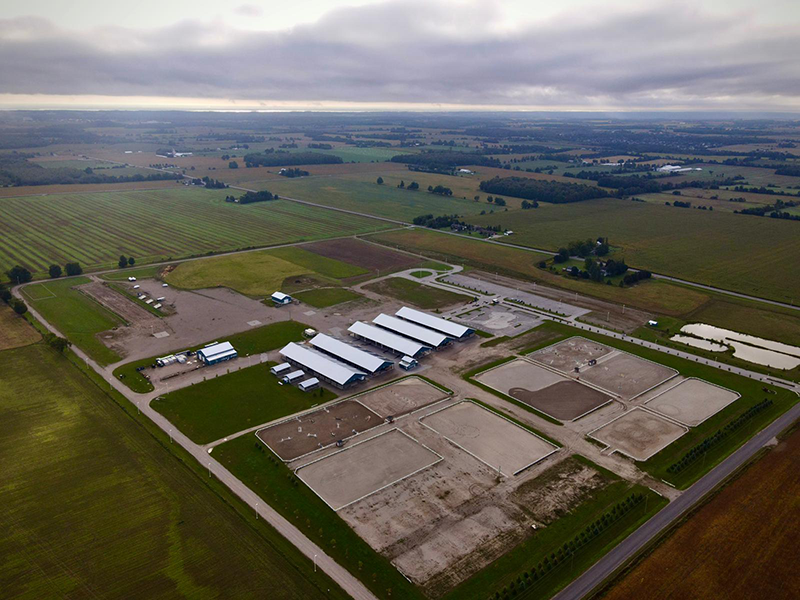 The EDAS is responsible for hosting the annual Barrie Fair and Essa National Draft Horse Show. The annual calendar of events presents agriculture in an entertaining and educational fashion, with farm animals, horse and livestock shows, 4-H shows, rabbit and poultry shows, arts and crafts, flowers, fruits and vegetables, grandstand attractions with tractor and horse pulls, musical entertainment and a midway. The fair focuses on the community and encourages engagement from local service clubs, children's clubs such as Scouts, Guides and sports, municipal departments, and churches.
     In addition to the Barrie Fair, EDAS provides a place for local community events and functions. Over years the EDAS has provided many community groups and businesses with a place to hold their respective events including: trade shows, charity fundraising events, banquets, horse shows and public/corporate meetings.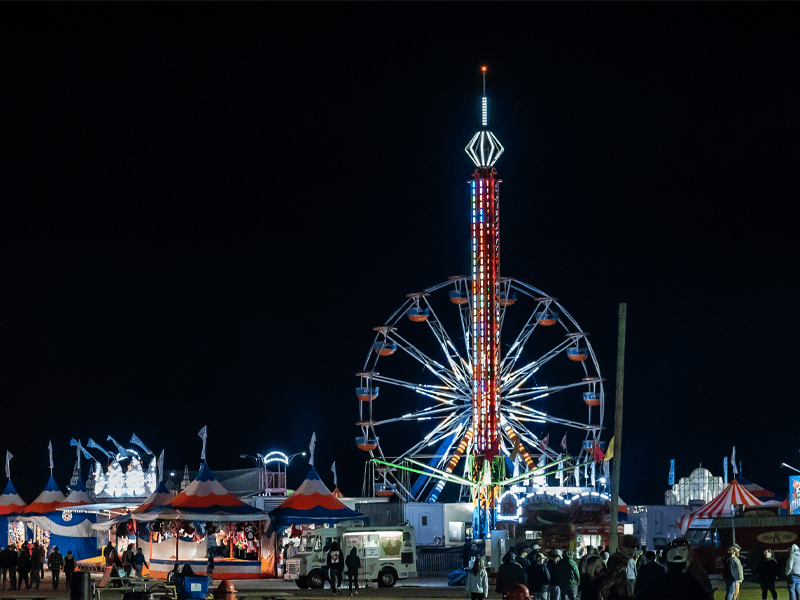 Strategic Priorities:
These are the strategic priorities and major goals of the EDAS. They represent what we will focus on and how and where we'll spend our time and money. All goals and objectives must support our vision, mission and overall values.
To innovate and educate:
We will look at new ways of attracting visitors and educating them on farming and agribusiness. We will showcase new technologies, programs, and strategies to help farmers and agribusiness better manage the inherent risks in their business. We will foster intellectual freedom and nurture diversity in our endeavours.
Partnership development and collaboration:
We will engage in authentic and meaningful partnerships with governments, businesses, communities, and associations with whom we share a common vision and interest.
Economic rejuvenation:
To contribute to and support the social and economic prosperity of central Ontario and Simcoe County communities through our knowledge transfer education, activities and events.
Visitor centered experience:
Our patrons will be offered a unique experience that combines both fun and education. Visitors will want to advocate our services and events.
Growth in capacity:
Continually enhancing our capabilities to expand our capacity. Strong leadership and structure for our board of directors, volunteer committee and charitable foundation will foster our long term viability and sustainability.