ABOUT THE BARRIE FAIR
The Barrie Fair is an annual agricultural fair held that was originally held in Barrie, Ontario, Canada but now takes place in Essa, Ontario. While simultaneously celebrating the region's agricultural heritage and showcasing various aspects of rural life, it is a place to connect all corners of the community together.
Agricultural Exhibits:
One of the main highlights of the Barrie Fair is the display of agricultural exhibits. Local farmers, breeders and exhibitors showcase their livestock including cattle, horses, poultry, rabbits, goats, sheep and more! Visitors can ask questions to learn about farm animals and practices.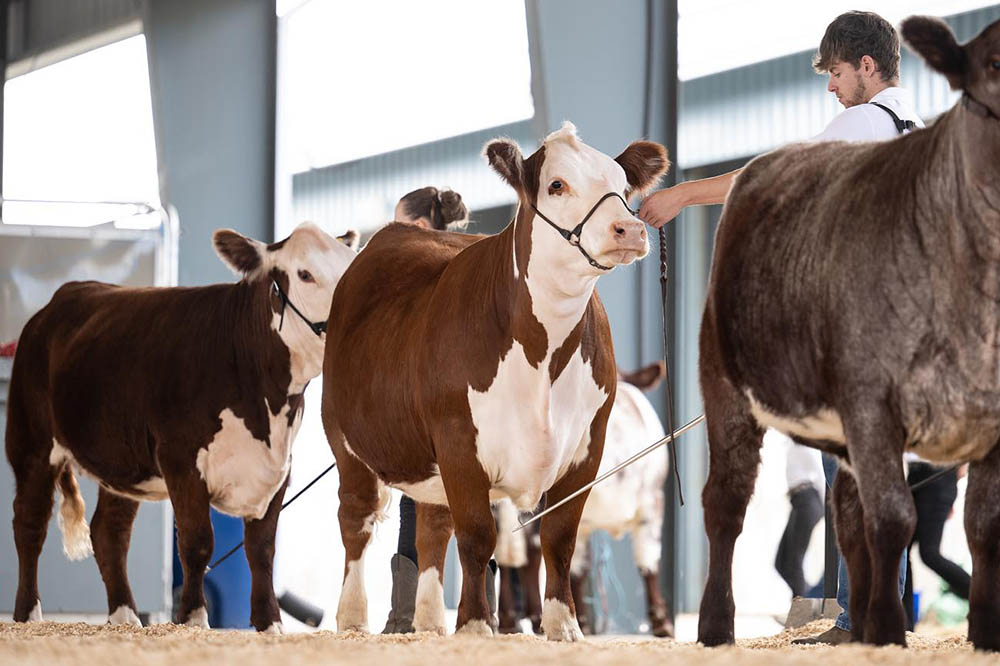 Live Demonstrations:
Bringing in different types of shows and activities to the Barrie Fair has always been top priority. There are various demonstrations such as dog shows, equine sports, workshops and more!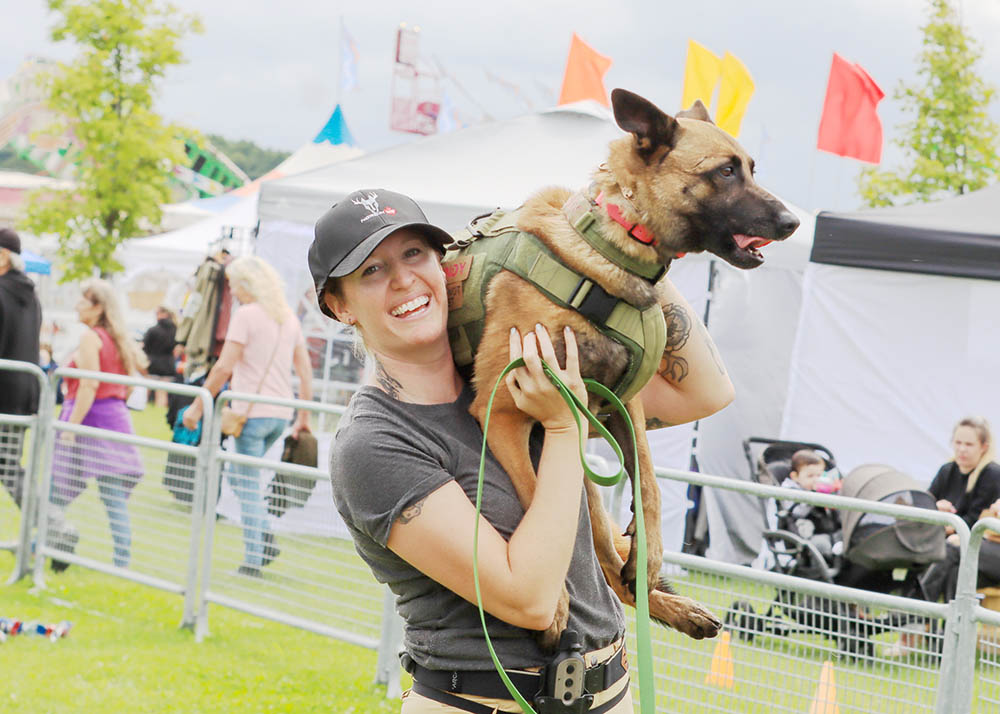 Demolition Derby:
The derby at the Barrie Fair is an important and popular attraction. It brings high-energy and action-packed entertainment for our fairgoers. Local and province-wide participation brings together communities from all over.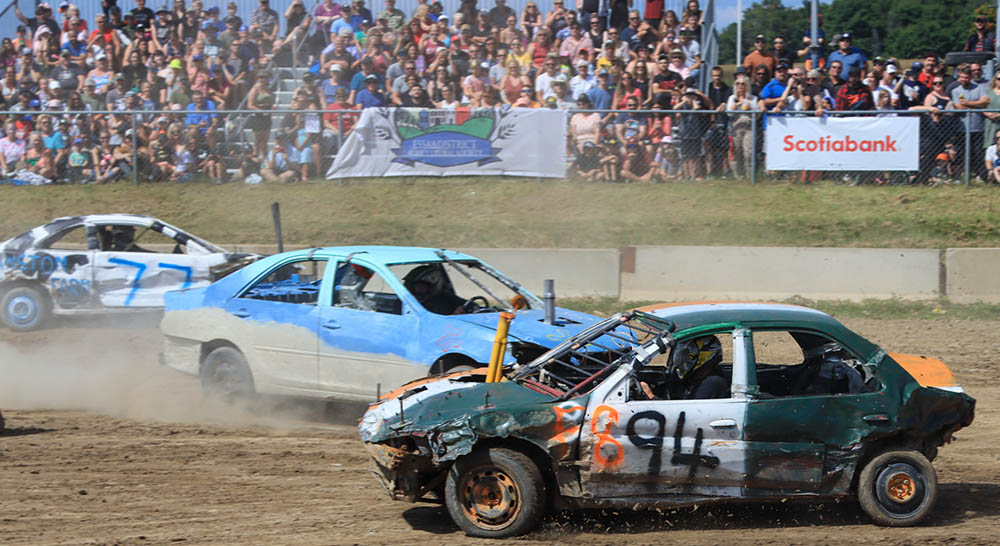 Amusement Rides and Games:
The Barrie Fair always has a midway. From rides, to games, to the typical midway snacks - it is covered!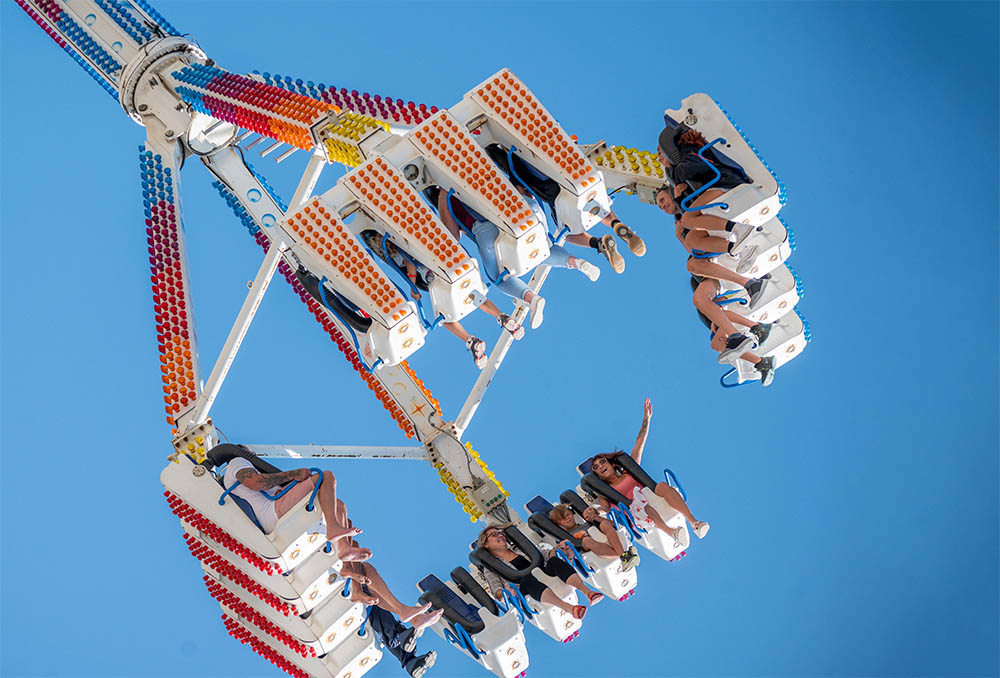 The Barrie Fair Schedule - August 24 to August 27, 2023 (Click to enlarge)