Welcome
The Essa & District Agricultural Society is home of the Barrie Fair, Essa National Draft Horse Show and various other events throughout the summer! Located just 10 minutes from Barrie, in the heart of Essa Township, our new facility is the hub connecting urban residents with rural living.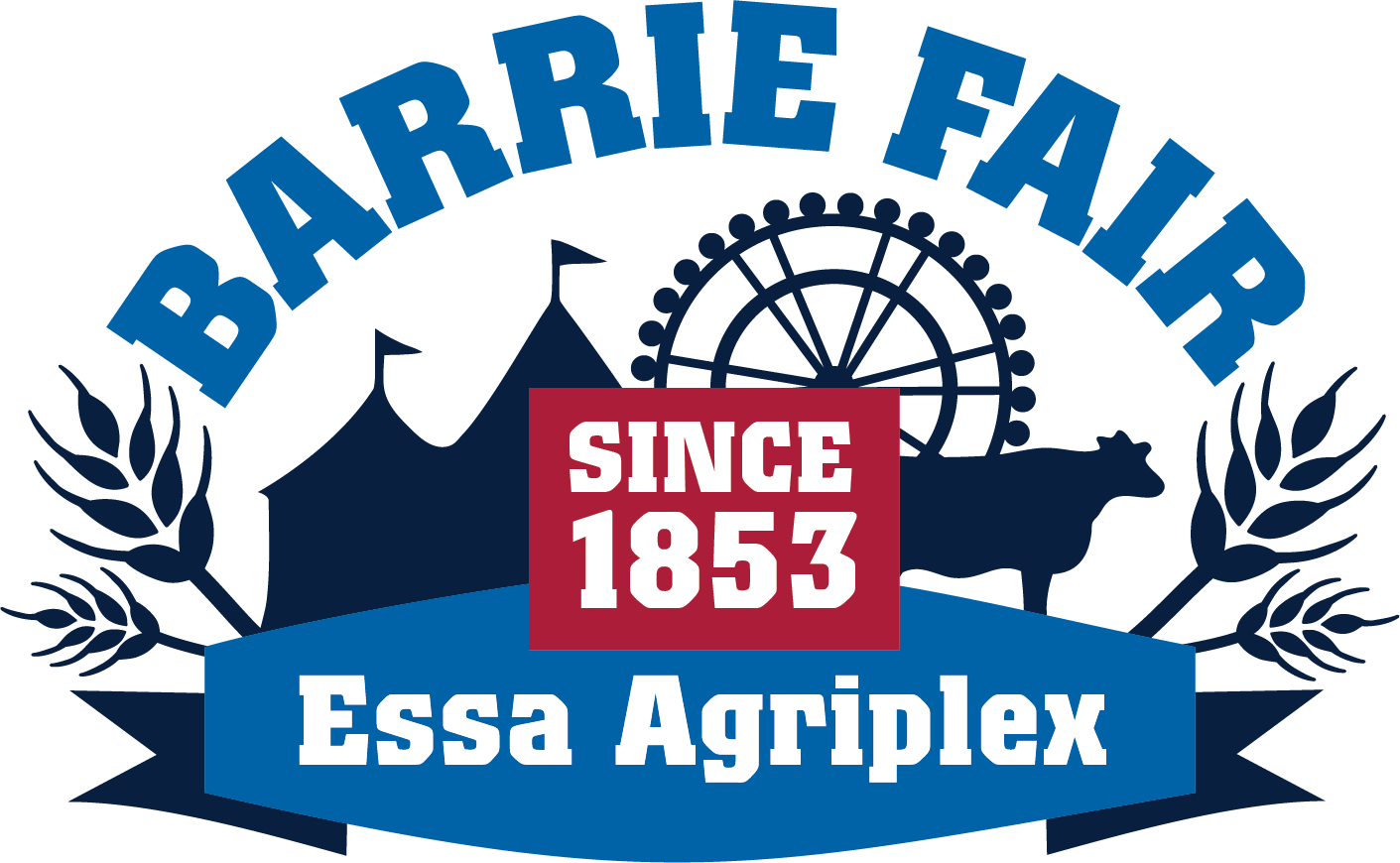 Annual Fall Fair
Essa National Draft Horse Show
Annual Showcase
Learn more
Winter Storage
Open-sided, sheltered barns with levelled concrete flooring. Limited barn space is available with sidewall panels to help protect against wind and blowing snow. Once the barn space is full, gravel storage is available for those clients willing to store out in the elements.
MOVE IN
TBD – Likely the end of October
MOVE OUT
TBD – Usually the end of April, first week of May, depending on the weather and event schedule.
RENTAL RATE
$12.00 per linear foot + HST. A flat fee of $300 + HST for all items 25 feet or less in length
Payment IS NOT required upon submission of your application, but will be required at the time of drop off.
NEW CLIENTS
Those interest in storage can contact admin@essaagriplex.ca, fax: 705-726-1250
If you have any questions, please call 705-816-3772.